Kids Summer Holidays Computing Camp in Glasgow – Week 4
It was the fourth week of the BYITC Kids Summer Holiday Computing Camp based at our campus in Firhill, Glasgow.
Let's round up what the students did this week.
A quick reminder that you can get more information about the entire course by clicking HERE.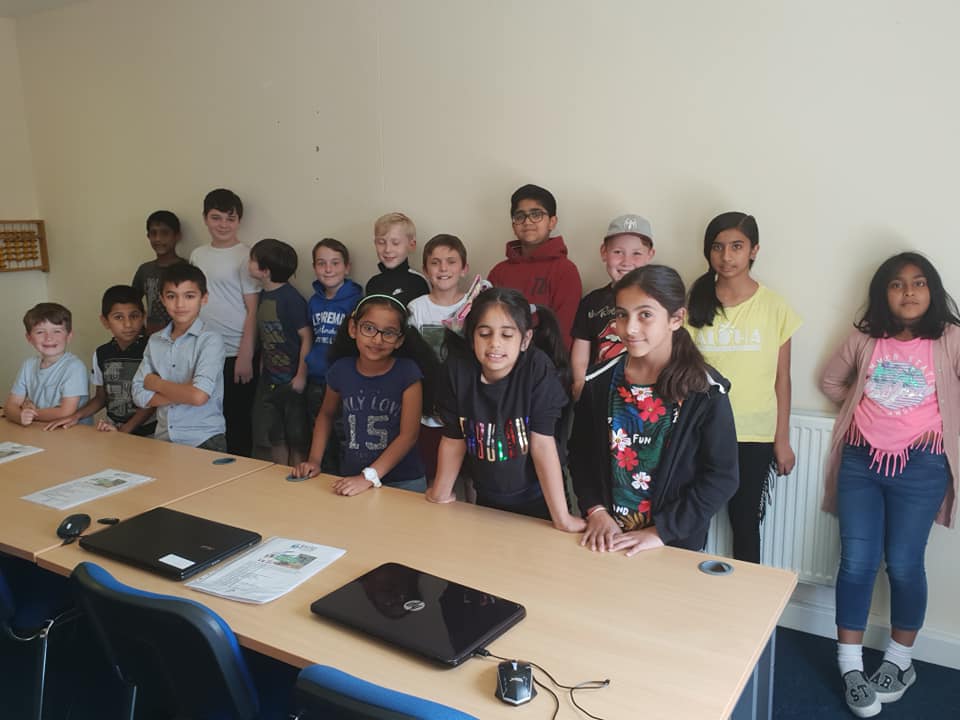 2D COMPUTER GAMES DEVELOPMENT
In the 4th week, we went into more detail about terms when working within specific 2D game development environments. The students were given a more thorough detailed explanation of how terms discussed up until this point, relate to working with a specific software package. The main software packages discussed were-:
Unity
Unreal Engine
Stencyl
Game Maker
We also expanded on what makes a game with a look at the different ways of could define what a 2D game is. This may sound simple but when you consider that many 2D games will include 3D characters of exist within a 3D game world that explanation becomes a bit more complicated.
The students also became more comfortable and familiar when developing multiplayer games, specifically in figuring out how to play and interact with other players. This involved connecting to a network and actually playing with some of the other students in the very same classroom