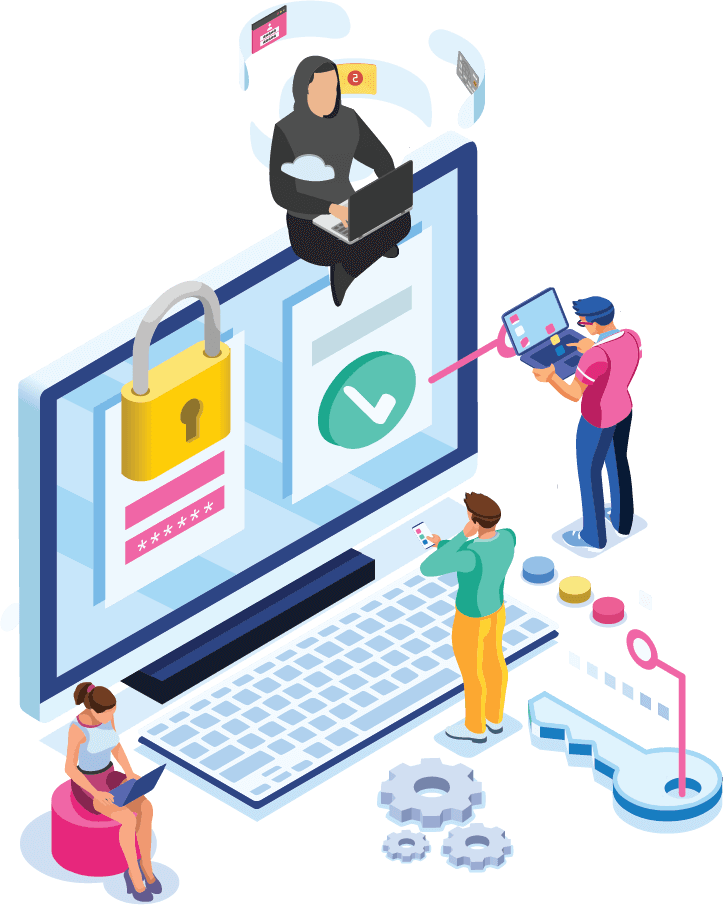 Cyber Security Awareness Programme
The unprecedented times of COVID-19 have forced everyone including the children to use more and more digital platforms for their studies. The transition to online education has furthermore exposed children too to the perils of cyber threats.The situation is expected to get murkier as technology is something which is here to stay and children need to be able to cope up with this tremendously increasing digitalized world.
Furthermore, the kids lack cyber awareness of such knowledge and are potentially at risk to become a victim of cyber threats.Today, more than 70% school students have access to the internet, and many of them spend much as 40 hours a week being.
So, since the internet is an inseparable part of childhood, it is better to take internet safety as an important consideration. Cyber Awareness for Kids helps them 'Be Safe and Smart' on the Internet, maintain personal safety.