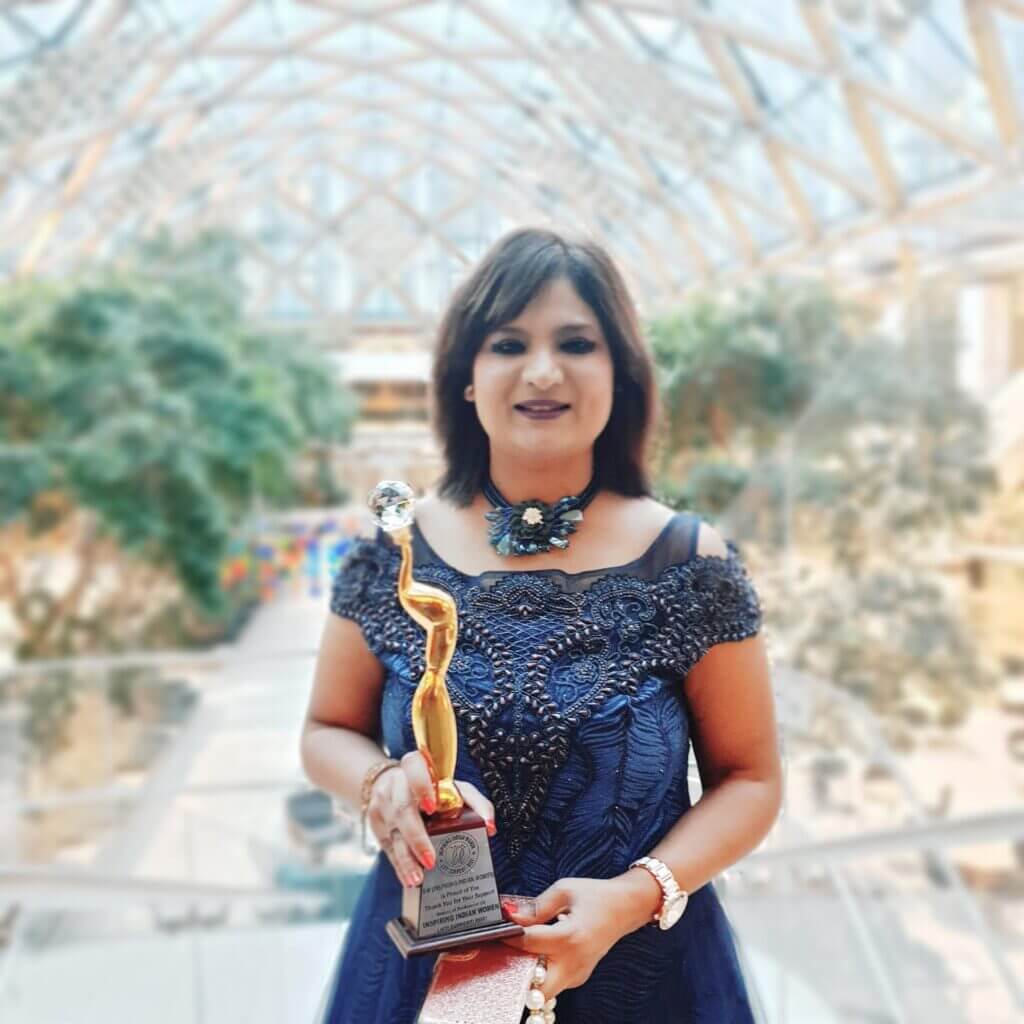 Dr Rashmi Mantri is awarded "IIW She Inspires award" under "Best Entrepreneur" category.
IIW (Inspiring India Women) is one of the most recognised organisations working with women of Indian origin.
IIW organises "IIW She Inspires Awards" every year to identify and recognise the ordinary women who are doing so much in their field but hardly recognised.
This year the "IIW She Inspires Awards" were organised in British Parliament, Westminister UK.
It was hosted by Honourable M.P. Padmashree Bob Blackman.
Dr Rashmi Mantri was the winner of "Best Entrepreneur Award" for her entrepreneurial journey and achievements in the field of business.
"IIW She Inspire Awards" well respected and recognised awards for women in UK. More than 150 nominations were received for the categories and the selection were done in two rounds.
Dr Rashmi Mantri has been running British Youth International College for past 7 years. She started this institution by teaching a few students and today her organisation is spread across the globe and her organisation is helping thousands of students achieving new heights by learning new skills.
Her journey from few students to a global organisation is an inspiration for a lot of people who wish to do extraordinary things. Dr Rashmi encourages and provides mentorship to many women who wish to achieve anything in education or business.
Dr Rashmi Mantri attributes her success to her determination and bringing innovation in anything she does. When Dr Rashmi saw that a lot of students want to attend her institution but they are from various locations, she did not just accepted the situation but she started finding ways to teach students remotely with the help of internet. In her pursuit, she developed "World's 1st Abacus Maths Teaching App". The Abacus teaching app has today changed the way kids learn maths.
British Youth International College is happy for the recognition and congratulates everyone who wish to achieve extraordinary things.