Digi-Inventors Challenge 2018
The British Youth International college was proud to be represented by our very students along with founder Dr Rashmi Mantri at the recent Digi-Inventors Challenge held at the University of Strathclyde. The students who represented at the event based in the University's Technology & Innovation Centre were:-
Dhruv Maheshwari, 12
Sunny Jadhav, 12
Manik Khadiya, 13
Ali-Hassan Gondal,14
They, along with Dr Mantri, chose the name Young Scots Keep Active as the team name to proudly represent the college and we are all very proud of them.
The Digi-Inventors 2018 event gave the team the chance to meet industry experts and come face to face with their competitors with the goal of developing new skills and gaining new knowledge. They were also challenged to come up with a new and interesting business idea that would be pitched to a panel of expert judges to determine the winner.
Even though there had to be a winner, the main point of the challenge was to help the teams build entrepreneurial and creative skills as well as helping to get ready for a good career in Scotland's growing digital economy.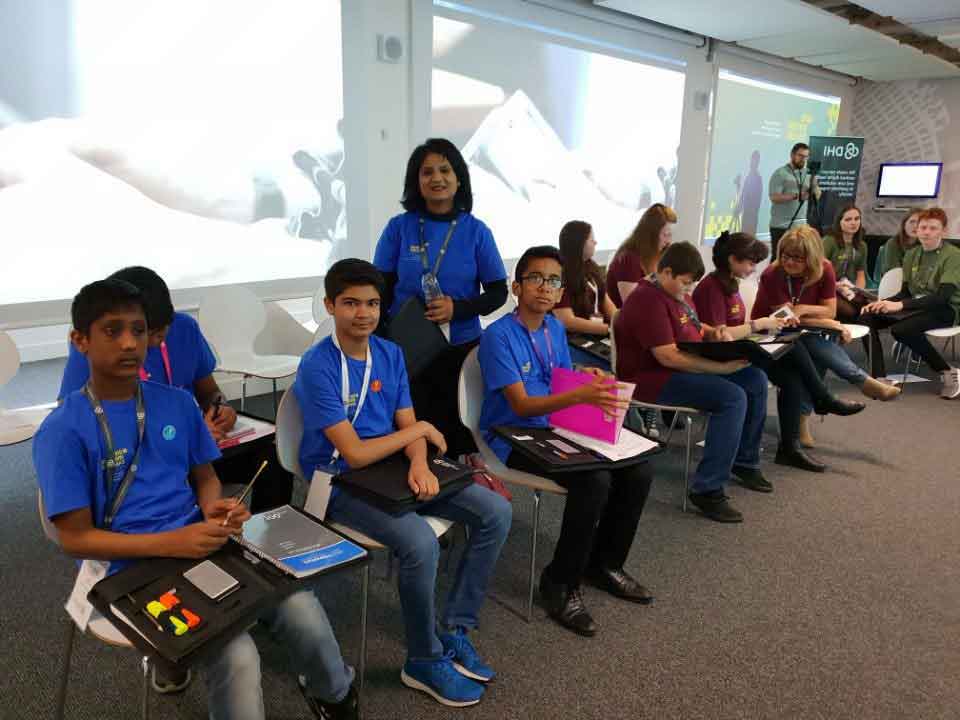 With all of that in mind, it should be noted that the prize, on top of all of the above, was an Apple Watch but more importantly the chance to meet Sir Andy Murray who was one of the supporters of the event along with the Digital Health and Care Institute. His goal was to help find new and attractive methods of helping Scotlands youth keep active, stay healthy and eat well.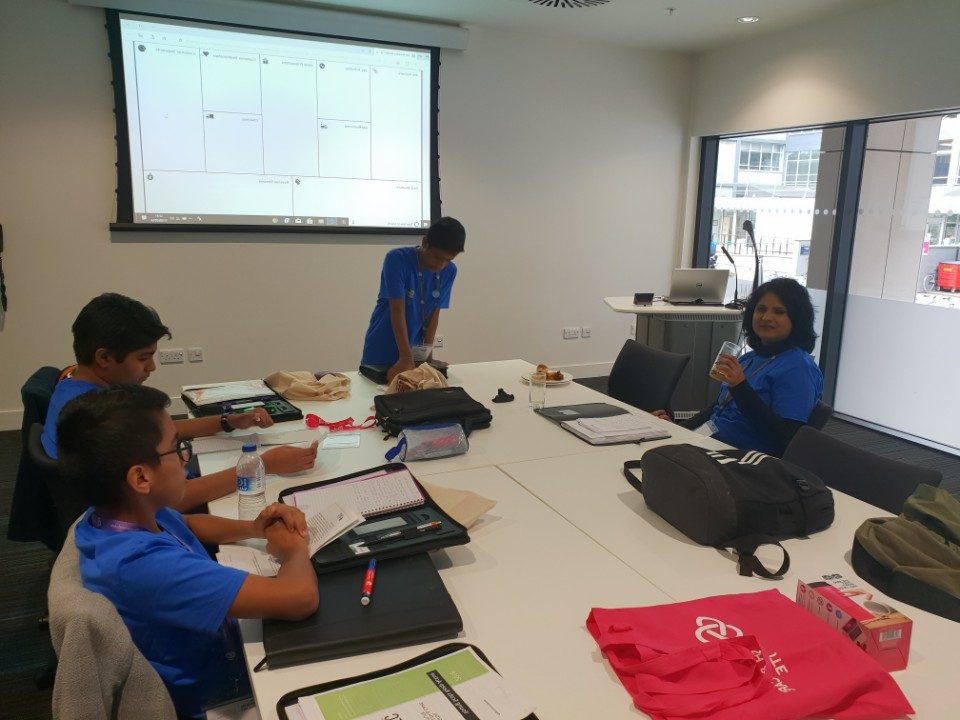 The team had an amazing time at the challenge and would like to extend their deapest thanks to the Digi-Inventors Challenge 2018 organisers and the University of Strathclyde for the excellent hospitality.