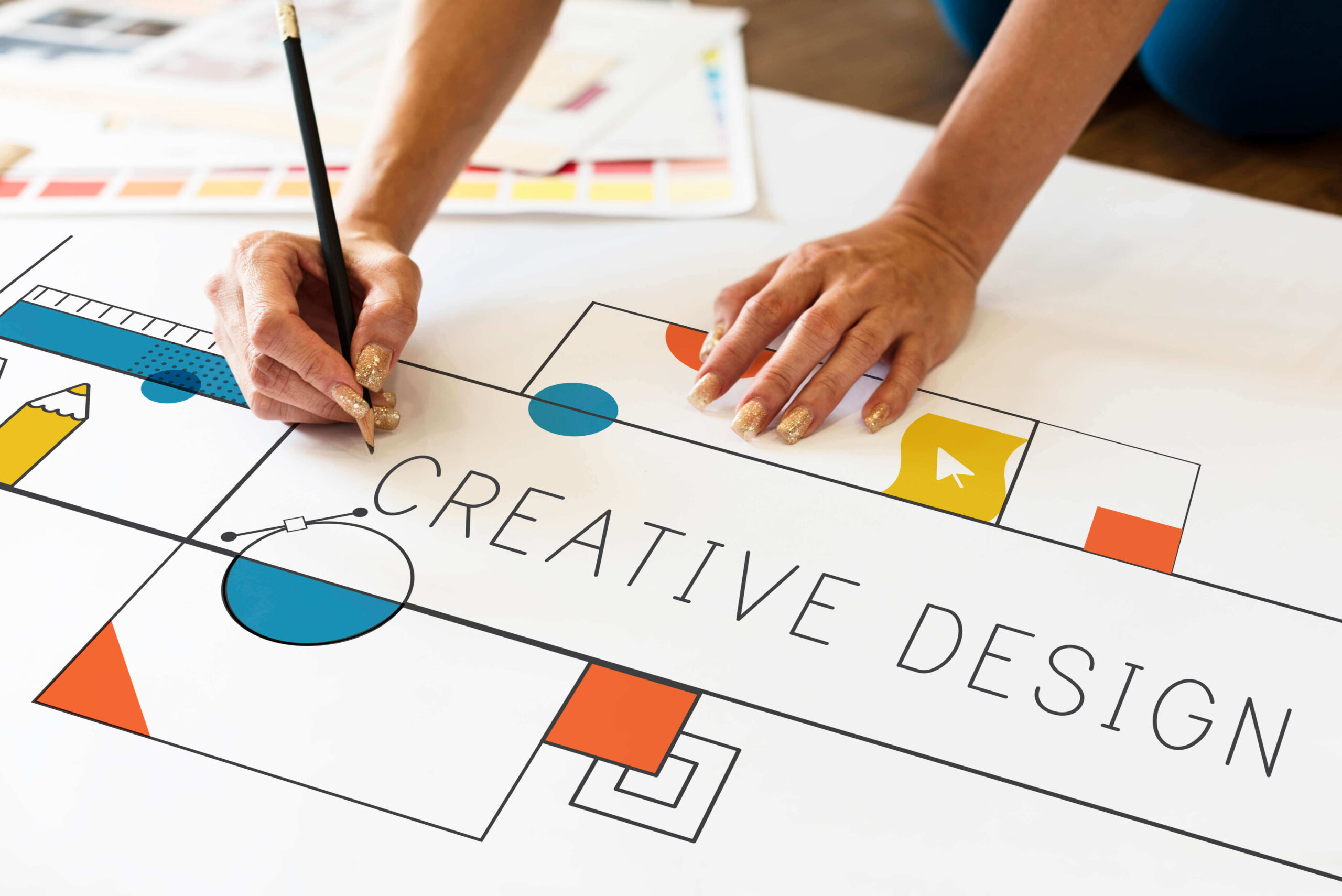 Perfect for creative little minds out there, our Graphic Design course at the British Youth International college is fun, creative and expressive.
Online Graphic Design courses is a gigantic industry and it is seen absolutely everywhere we go. Graphic design is hugely important for all kinds of visual communication such as logos, branding, advertising and many others. We believe that once children start early in learning the fundamental knowledge in graphic design, there will be no limit to what they can achieve.
At our institute, Online Graphic Design courses has been created to help children understand design concepts based on colour theory. We allow children to use their energy and creativity so they can enjoy spending hours discovering their imagination and letting it grow. We have found that our graphic design course, has proved to be incredibly popular with youngsters and is one of the best courses to learn.
Our trainers have excellent knowledge in graphic design to give kids high quality education in this area and we pride ourselves on a fun and happy environment. We use a variety of professional tools such as Photoshop and Illustrator for teaching children how to learn and understand digital graphic design.
With our graphic design course at the British Youth International college, we really let kids enjoy and have fun with their creative minds. We like to enhance children's skills through digital technologies and help them achieve what they want to design through drawing and writing as well.